Whats New At DWT
* Keep updated to important changes or added features on this web site.
* Automatically no when ever a new web page appears on dynamicweighttraining.com
---
To subscribe to The Dynamic Weight Training Blog (no email necessary),simply right click on the RSS button located under the tool bar. Then paste the URL into your RSS reader.
---
Don't have a RSS reader? No problem.
* Click on the (Follow)button.
* Click on the (My Yahoo!)button.
* Click on the (My MSN) button.
* Click on the (Bloglines)button.

For what ever web browser you use and subscribe to.
---
What Is Natural Bodybuilding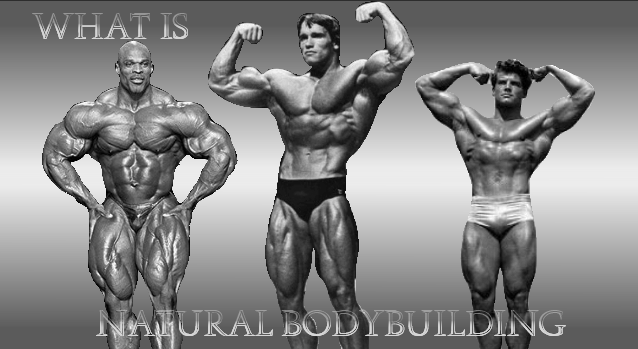 What is natural bodybuilding? Looks at the obscurity and positives of using natural bodybuilding to enhance and build confidence into any lifestyle.